Hello piano enthusiasts, this is Amosdoll Music, where I have played and taught over 1000+ piano videos by ear to 20million+ interested viewers!
[spacer height="20px"]
Click the video above to learn how to play [Fate/kaleid liner Prisma☆Illya 3rei!! プリズマ☆イリヤ OP 「Asterism」] for yourself using my step by step piano tutorial lesson.
[spacer height="20px"]
And after you have enjoyed learning how to play these catchy and memorable parts of this song on the piano, you may have noticed that this lesson taught only a small part of the song because full song video lessons take a long time and effort to make.[spacer height="20px"]
Full Song Video Lesson Service
However, if you want me to teach the FULL entire song of this song or ANY other song in the world, then use my full song video lesson service and I will personally make it for you HERE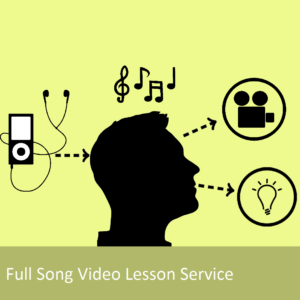 Library Of All Full Song Video Lessons
Alternatively, if you want to access my entire member-exclusive Library of ALL full song video lessons I have done in the past with many extremely popular songs for you to learn from, then enrol in my membership for only $1 HERE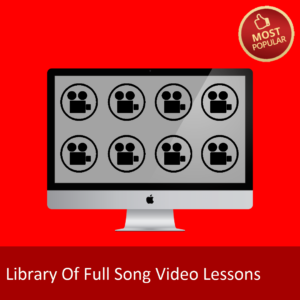 Sheet Music Transcription Service
And for any sheet music learners out there – if these video lessons are not your style of learning, that's ok, I also have a Sheet Music Transcription Service available where I write out the sheet music of any song in the world for you HERE