LEARN HOW TO PLAY ANY SONG ON THE PIANO WITH AMOSDOLL
Tailored to your learning preferences consisting of sheet music transcription services, full song video lessons, or the superior ear mastery method.
List Of Amosdoll's Existing Sheet Music That You Can Try Now
Over 30,000,000+ music enthusiasts has seen and learned how to play their favorite songs from the 1,800+ piano videos on Amosdoll Music.
Learn from a truly passionate musician who has not only mastered the craft already, but more importantly preaches and teaches the methods everyday through online covers, tutorials whilst also being the author of multiple books and courses dedicated to help you succeed.
JOIN 140,000+ MUSICIANS WITH THE SUCCESS METHODS
Amosdoll's methods helps you to:
Be motivated

Never lose interest by learning a song you don't like. Play songs that you, your family, and your friends love.
Improve on technique

Develop superior technique so you can get your fingers to do what you want at the right times.
Master music knowledge

Discover how songs are really formed so you can apply those concepts into any song you want to learn.
Save more time

Say goodbye to the wasted hours, days or weeks trying to guess something that you don't even know if it is right or wrong.
PROFESSIONAL MUSICIANS & CELEBRITIES ARE ENDORSING
DETAILED STEP BY STEP TUTORIALS AT YOUR FINGERTIPS
Start off with our most popular song tutorials, our methods allow anyone even with no music experience to learn
SEE SUCCESSFUL USERS OF AMOSDOLL'S METHODS
JUSTIN (age 19)
Angel Beats! ED
- Brave Song
Chris (age 12)
To The Moon
- For River
Jeremy (age 6)
Pokemon Go
- I Play Pokemon Go
SARAH (age 15)
Hebe
- 小幸运
We understand that when you want to learn a song that you love, different people would have different learning preferences. That is why we have you all covered by providing multiple song-teaching methods that allows anyone to learn piano.
Whether you want to learn from sheet music notation, or video lessons breaking down songs into melodies and chords, our services aim to help anyone even with no musical experience to learn their favorite songs.
Completely New To The Piano?
Get started with Amosdoll's Beginner's Piano Course so you can develop a strong musical foundation from the very start!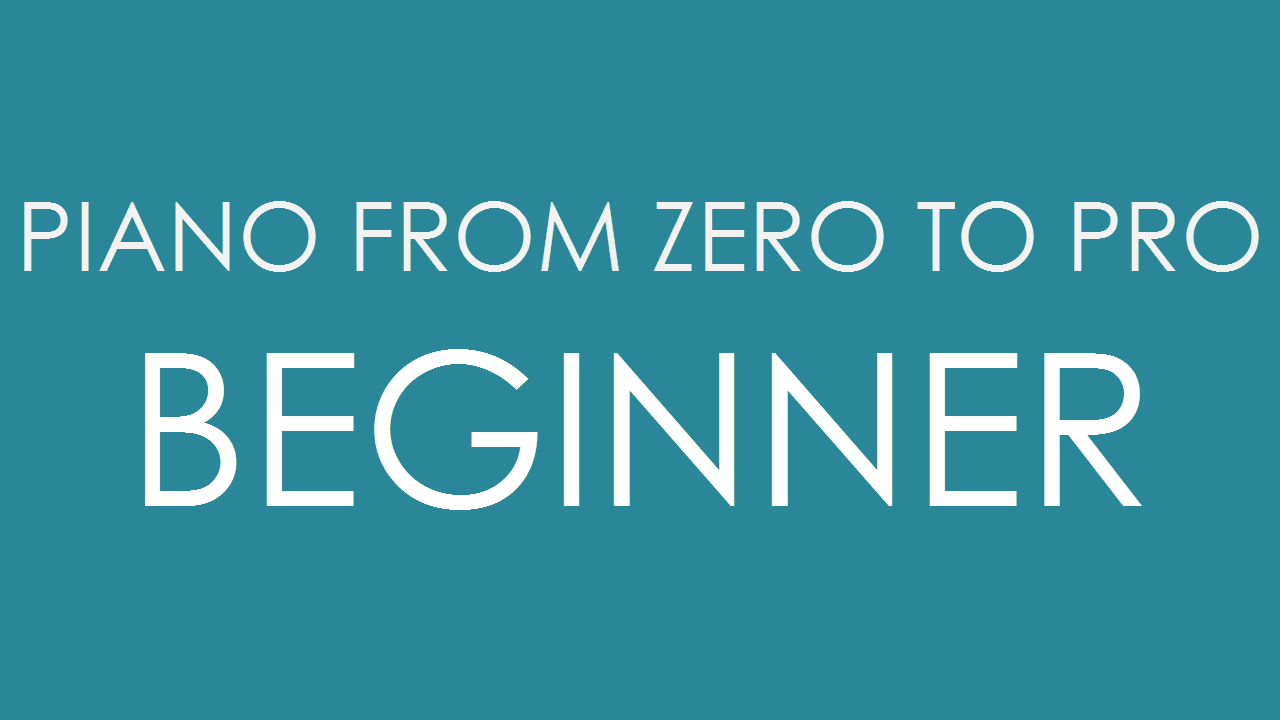 Copyright © 2015-2016. BestPianoMethod & Amosdoll Music. All Rights Reserved.